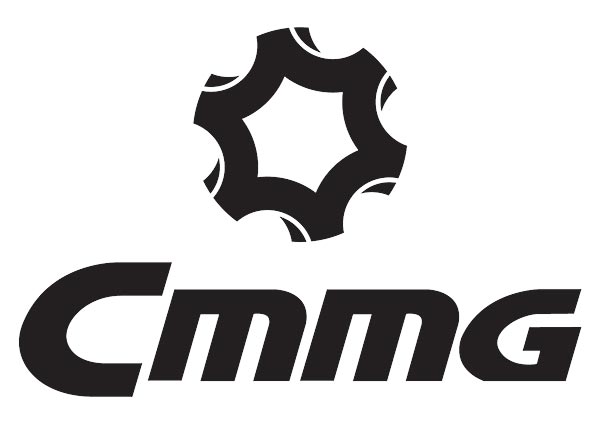 When modularity, affordability, and quality are all important the Mk4 T is the upper of choice. The Mk4 T introduces CMMG's RKM series of KeyMod free float hand guards and a 416 stainless Steel barrel in a medium taper profile.
Technical Information
Upper Receiver: Forged 7075-T6 AL M4 type
Barrel Length: 16"
Barrel Contour: Medium
Barrel Material: 416 Stainless Steel
Muzzle Thread Pattern: 1/2"-28
Chrome Lined: No
Barrel Finish: Stainless
Twist Rate: 1 in 7"
Chamber: 5.56x45mm NATO
M4 Feed Ramps: Yes
Muzzle Device: A2 Flash Hider
Gas System Length: Carbine
Gas Block Diameter: 0.750"
Handguard: CMMG RKM-11 Mid-Length, Free Float
Sights: None
Bolt Carrier Assembly Included: Yes
Bolt Carrier Type: Mil-Spec
Please Note: Installation of AR-15 upper assemblies with certain features including, but not limited to: flash hiders, bayonet lugs, and threaded muzzles may violate state and/or local laws.