Product Overview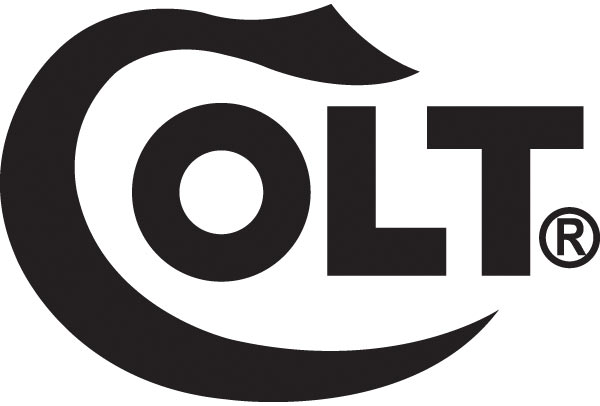 In 1963 the AR-15 and M16 5.56mm automatic rifles "made Colt the small-arms sensation of modern warfare". Their unmatched accuracy, performance and durability are available in their direct descendent, the Colt semiautomatic-only, sporting rifles. They're ideal for hunting, plinking and competition shooting. This upper assembly comes complete with Magpul adjustable flip-up rear sight, charging handle, bolt and bolt carrier assembly. Featuring a Picatinny-style Flattop, this upper is more than ready to offer the shooter maximum versatility when it comes to mounting accessories or optic devices. Unique to this upper, it features a free float monolithic rail. The free floated barrel reduces the chance of accuracy-reducing pressure on the barrel and the monolithic rail means the entire top of the handguard is machined together in conjunction with the upper receiver portion of the upper assembly. The monolithic rail presents the user with an extremely versatile single plane rail which eliminates the chance of front mounted accessories being canted or unlevel.
Notes:
Installation of AR-15 upper assemblies with certain features including, but not limited to: flash hiders, bayonet lugs, and threaded muzzles may violate state and/or local laws.
Made In
Was this information helpful?