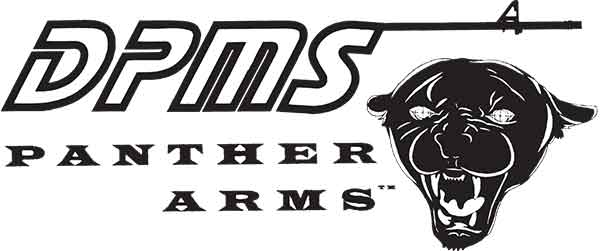 This DPMS Recon AR-15 Heavy Barrel is fully chambered and ready to install on an upper receiver. The 16" HBAR contour barrel is machined from 416 stainless steel and features a versatile 1 in 9" rifling twist that makes it ideal for use with light- to medium-weight projectiles of up to about 69 grains. The barrel's true 5.56x45mm NATO chamber and M4 feed ramps ensure reliable feeding and safe functioning with either commercial or higher pressure military surplus ammunition. The barrel is threaded 1/2"-28 for adding any compatible muzzle device, and features a mid-length gas port that offers the benefits of a longer sight radius and increased gas dwell time for a softer recoil impulse upon firing. The Recon barrel is an excellent candidate for use in a tactical rifle build, with its bead blasted matte stainless finish providing a striking contrast when mated to a black rifle. Includes a factory-installed barrel extension and locator pin.
Specifications:
Length: 16"
Material: 416R Stainless Steel
Contour: Heavy
Chamber: 5.56x45mm NATO
Twist Rate: 1 in 9"
Chrome Lined: No
Finish: Bead Blasted Matte Gray
M4 Feed Ramps: Yes
Muzzle Thread Pattern: 1/2"-28
Gas Port Location: Mid Length
Exterior Diameter at Gas Port: 0.750"
Made In {{countryOfOrigin}}