Product Overview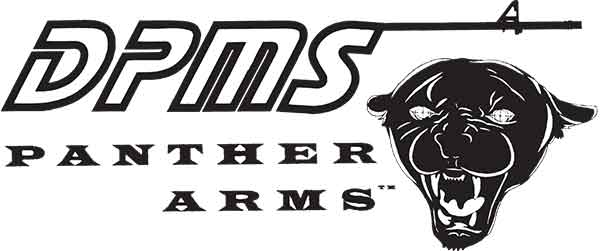 The DPMS AR-15 A3 Lightweight Flattop Upper Assembly is a drop-in part that will attach to virtually any standard AR-15 lower assembly. Comes complete with charging handle, Commercial bolt and bolt carrier assembly, it is ready to pin to a complete lower assembly with no modification. The DPMS Lightweight upper comes with carbine length GlacierGuard handguards that utilize 15 internal fins, rather than the standard aluminum double-shield, for heat dispersion. These unique fins, while dispersing the heat generated by rifle fire, also provide unsurpassed strength and rigidity for the handguard. Barrel is a lightweight profile that saves weight without sacrificing accuracy and the versatile 1 in 9" twist allows for a wide range of projectile weights.

Notes:
Installation of AR-15 upper assemblies with certain features including, but not limited to: flash hiders, bayonet lugs, and threaded muzzles may violate state and/or local laws.
Made In
Was this information helpful?