Product Overview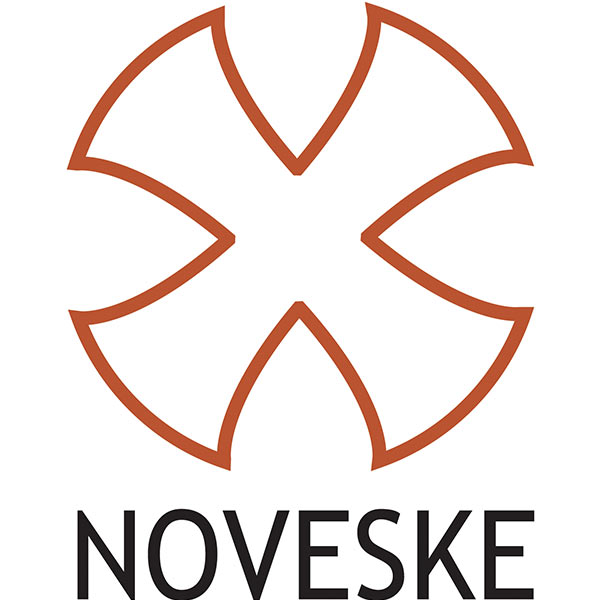 Noveske's Stainless Steel AR-15 Match Barrels feature their exclusive 5.56 Match Mod 0 chamber, designed to offer outstanding accuracy with both 5.56x45mm NATO and 223 Remington ammunition. Composed of 416R stainless steel that's hardened to 30 RC, the bore is given improved polygonal rifling that slightly boosts projectile velocity and reduces the speed of the bore's erosion, meaning superior accuracy retention that outlasts that of barrels with conventional rifling.

This Noveske match barrel has a lightweight contour, bead-blasted satin finish, M4 extended feed ramps, and is threaded at the muzzle for the addition of a flash hider, muzzle brake and/or sound suppressor. Each barrel is shipped with a pinned, low profile gas block, gas tube and barrel extension.

Notes:
Noveske Match Stainless Barrels use a proprietary 1" long gas block that comes installed from the factory. Standard AR-15 front sight bases (1.9" long) are NOT compatible.

An "AR-15 Pistol" barrel is less than 16" in length. Pistol barrels are only for use on AR-15 pistol lowers and legal Short-Barreled Rifles. Other configurations may violate Federal law.
Made In
Was this information helpful?