Product Overview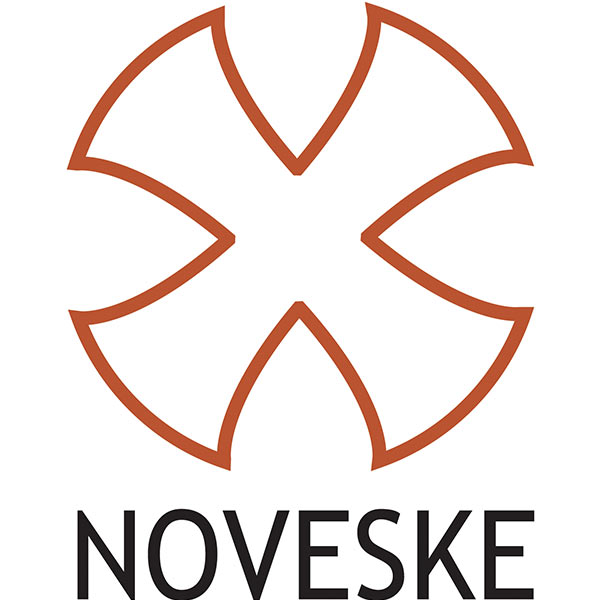 This Noveske Rogue Hunter Complete AR-15 Upper Assembly is chambered in 5.56mm and comes fully assembled and ready to drop onto any standard AR-15 lower receiver. It comes equipped with one of Noveske's legendary stainless steel match barrels featuring their exclusive 5.56 Match Mod 0 chamber for outstanding accuracy with both 5.56x45mm NATO and 223 Remington ammunition. This barrel is turned down to a lightweight contour for faster handling, and is outfitted with improved polygonal 1 in 7" twist rifling, M4 feed ramps, 1/2"-28 muzzle threads and a non-glare, bead-blasted finish. Additional features include a Noveske-marked BCM Gunfighter charging handle, a pinned low profile gas block, an A2 flash hider and a shot-peened, MP-tested bolt housed within a Mil-Spec bolt carrier. The upper's mid length gas system is another beneficial upgrade that produces a smoother recoil impulse upon firing than that of a carbine length system.

This Rogue Hunter upper includes a 13.5" long Noveske NSR-13.5 handguard with the proprietary KeyMod rail system and, with an outside diameter of only 1.48" (without accessories attached), it is one of the slimmest, lightest, customizable handguards available for the AR-15 platform. The NSR free floats the barrel for greater accuracy potential and provides a full length, continuous top rail for the addition of optics and/or accessories (additional add-on rail sections sold separately). KeyMod accessories are quick and easy to install along the handguard's length, and don't require that the NSR be removed from the upper in order to attach or detach them. All KeyMod system accessories use captured backing plates that are inserted into an unused key-slot hole and then tightened into place via an allen wrench, eliminating the tedious and frustrating procedure of fishing separate backer plates down the interior of a handguard and securing them with loose fasteners like most competing modular forearm designs. All Noveske 5.56mm uppers are test fired with Black Hills ammunition at their facility before shipment.

Notes:
Installation of AR-15 upper assemblies with certain features including, but not limited to: flash hiders, bayonet lugs, and threaded muzzles may violate state and/or local laws.
Made In
Was this information helpful?