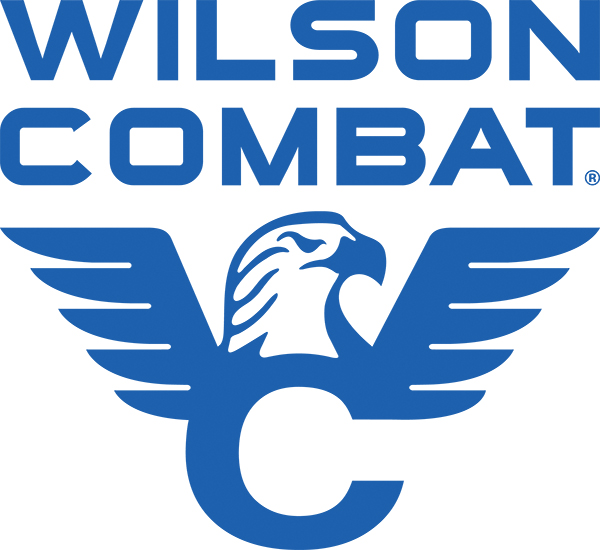 Wilson Sentinel Slim Line Grips are only 1/3 the thickness of standard grips which makes the overall grip profile approximately the width of your slide. Laminated. Drop-in.

Technical Information

Material: Cocobolo

Finish: Smooth with light groves in panels with Wilson Logo

Features: Slim profile 1/3 rd the thickness of standard grips

Gunsmithing Required: Yes (must install slim line grip bushings, not included)
Notes:

Cut for ambi safety

These grips are for the Sentinel line of pistols. They are considered "Sub-Compact" pistols and have 3.6" barrels, compared to the Compact pistols with 4" barrels. These grips will not work on a Compact pistol.