Product Overview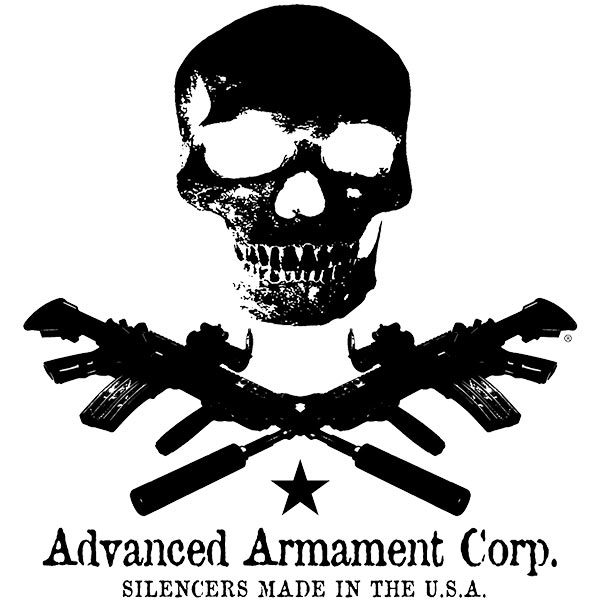 This AAC Thread Adapter for Walther P22 and S&W M&P 22 pistols screws directly onto any Factory Threaded Barrel, converting it to the more common 1/2"-28 Thread Pitch and making it fully compatible with the wide selection of available sound suppressors, flash hiders and/or compensators equipped with this popular thread pattern. The steel adapter is Parkerized for corrosion resistance and comes complete with a 1/2"-28 Thread Protector for use when a muzzle device is not installed. Works with all barrel lengths and requires only the removal of the factory barrel nut for installation.

Notes:
This thread adapter is Not compatible with California approved Non-Threaded Pistols.
Made In
Was this information helpful?