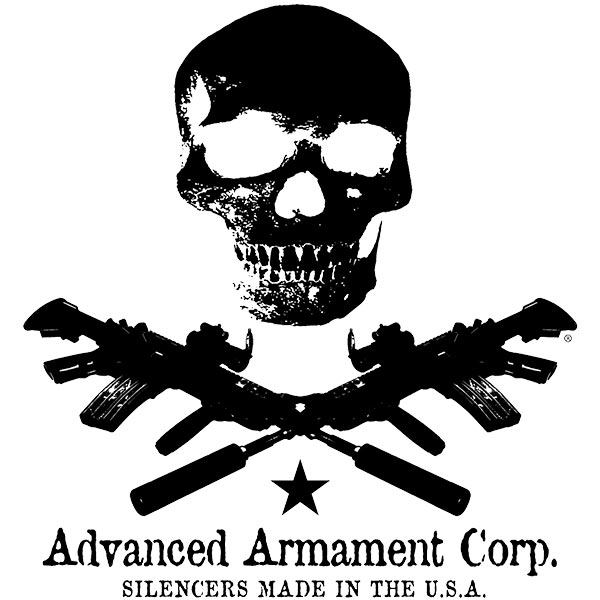 This Advanced Armament ASAP Piston enhances the versatility of an AAC Ti-RANT 45 Silencer by allowing the suppressor to be swapped between various different host firearms with different barrel threads. All that's necessary to convert the silencer to be compatible with a different barrel thread pitch is to select the proper ASAP piston and replace the existing one residing in the rear of the sound suppressor. All AAC ASAP pistons are constructed of heat treated stainless steel with a bead blasted matte finish, and each is engraved to indicate the thread diameter, thread pitch and direction of rotation for installation. Made in the USA.
Specifications:
Silencer Compatibility: Ti-RANT 45
Caliber: 45
Material: Heat Treated Stainless Steel
Finish: Bead Blasted Matte Gray
Length: 1.95"
Weight: 1.4 oz
NOTE:
These AAC Pistons adapt the Ti-RANT 45 Caliber Silencer for use on Smaller-Caliber Pistols with a properly threaded barrel.
Available Thread Pitches and Typical Uses:
1/2"-28 Thread: Most Common Aftermarket 9mm Barrels
M13.5x1 LH Thread: Factory Sig Sauer, HK and S&W M&P 9mm Barrels
9/16"-24 Thread: Most Common Aftermarket 40 S&W Barrels
9/16-28 Thread: Alternative Aftermarket 40 S&W Barrel Thread Pattern
M14.5x1 LH Thread: Factory Sig Sauer and HK 40 S&W Barrels
Made In {{countryOfOrigin}}