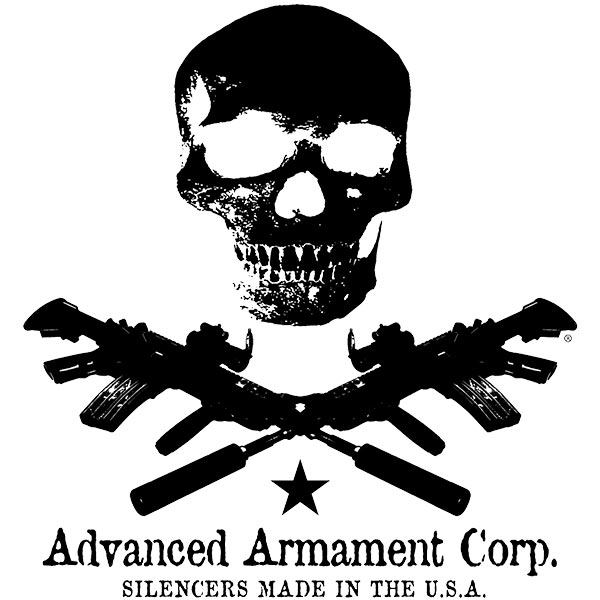 Features
Improved accuracy
Corrosion resistant finish
Threaded with thread protector
The threaded Springfield XD9 Service barrel from Advanced Armament Corporation is a perfect choice for upgrading your pistol. Barrels are precisely heat treated for durability and feature a corrosion resistant matte black isonite QPQ finish. The threaded muzzle allows you to quickly attach a suppressor or any other muzzle device of your choice. The barrel includes a thread protector to preserve the muzzle threads.
Technical Information
Model: Springfield XD9 Service
Caliber: 9mm Luger
Ports: None
Threads: 1/2"-28
Length: 4.52"
Material: 416R Stainless Steel
Finish: Black Isonite QPQ
Kit: Barrel with Thread Protector