Product Overview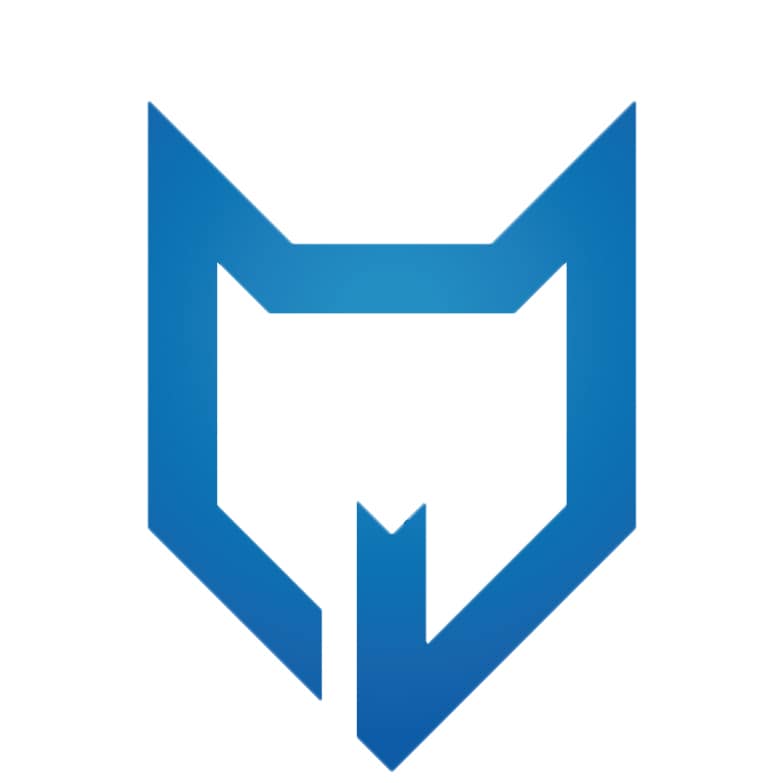 This guide rod assembly is a complete drop in unit. Special features include a solid one piece stainless steel guide rod that has been CNC machined to accept a removable 3/32 Allen head tip. The ISMI recoil spring is manufactured from certified materials, heat treated for longer life, shot peened for stress relief and finally calibrated to Glock factory specifications (17lbs). Combined, these features make the Lone Wolf Guide Rod Assembly one of the most durable, longest lasting systems available.

Experienced shooters realize plastic guide rods can chip, crack or break resulting in feeding or ejection failures and guide rod flex can contribute to accuracy problems. The Lone Wolf Guide Rod Assembly addresses all of those issues and will provide a lifetime of reliable service.

Note:
Works with Gen 1,2,3 Glock G19, G23, G32, G38 models (Part #266261 is needed for use with Gen 4 models)
Made In
Was this information helpful?