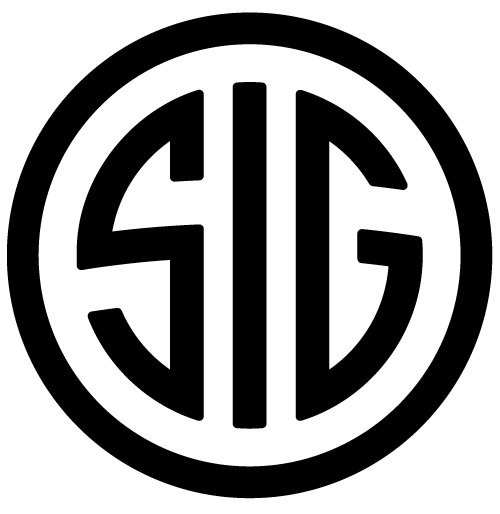 Sigarms offers these factory replacement sights for your Sig Sauer handgun. This is the Sig Sauer #8 Rear Contrast sight.

Technical Information

Notes:

Factory replacement sights for Sigarms handguns

Contrast sights are the standard factory sight for all Sig handguns except the P232 and have a white front dot and a two white dots on the rear sight.

All sights use factory standard dovetails for mounting

Size and fit information:

#5 6.01mm high front

#6 5.88mm high front, 5.80mm high rear

#7 5.74mm high front, 6.07mm high rear

#8 5.60mm high front, 6.35mm high rear

#9 5.46mm high front, 6.62mm high rear

#10 6.90mm high rear

The above sights will fit P220 (except fixed front sight models), P225, P226, P228, P239, P245, Sig Pro models.

The above sights will not fit M2, 230, 232, fixed front sight P220s


Sights with 232 in description fit only the 232.

(-) is 5.2mm high

(-.) is 4.9mm high

(+) is 5.8mm high

(+.) is 6.1mm high

(N) is 5.5mm high

Made In {{countryOfOrigin}}