Product Overview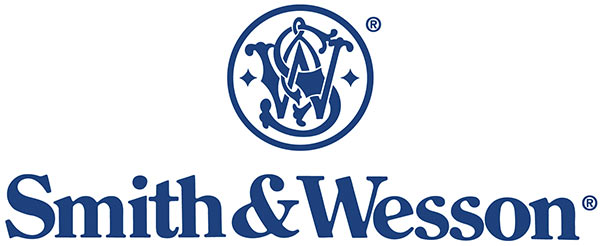 Features:
Factory OEM pistol case
Perfect for M&P Compact 9mm, 357 Sig, & 40 S&W Pistols
2 layers of thick foam for protection
Area behind egg crate foam for Manuals
Padlock loop for extra security(padlock not included)
The Smith & Wesson Gun box is the same pistol case supplied from the factory with Smith & Wesson pistols. This box is perfect if you are looking to replace a lost case. It features thick solid foam on the bottom and foam on top and place to put owners manuals. Two friction lock latches keep the case shut and there is a padlock slot in the molded in handle for secure transportation. Show your pride in Smith & Wesson firearms with this high quality OEM case.
Made In
Was this information helpful?