Product Overview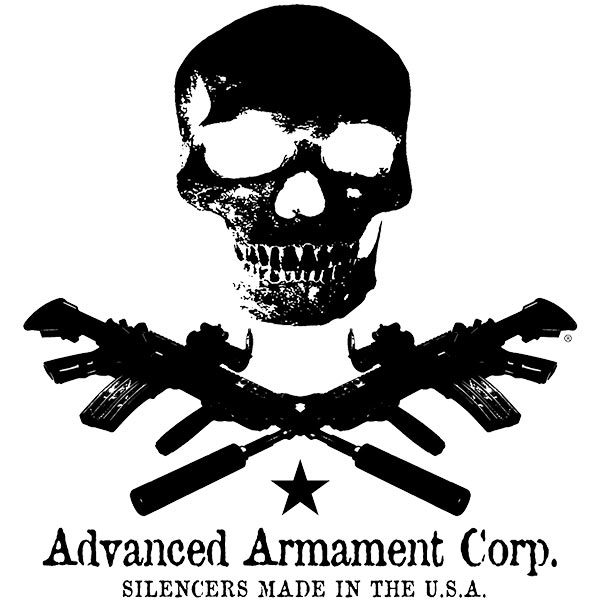 This AAC Blackout Flash Hider is an extremely efficient design that effectively eliminates muzzle flash, even on short barrels. The open-end, 3-prong design of the Blackout is inherently stronger than 4-prong units, and is not subject to the wear and erosion commonly encountered with closed-end designs. All Blackout flash suppressors are machined from high strength aerospace steel alloy and coated in a hard, durable, corrosion resistant SCARmor finish.

This 51T Blackout flash hider works in conjunction with AAC's improved ratchet mount sound suppressors. The 51-T mount is an intuitive, lightning fast silencer attachment/detachment system that allows for secure installation of a suppressor in less than 3 seconds with no tools or moving parts. Not compatible with the older spring mount (18-Tooth) or newer ratchet taper mount (90-Tooth) sound suppressors. Compatible with AAC Silencers: 6.8 SPC M4-2000, Post-Mid 2010 7.62-SD, 7.62-SDN6, and Mini 7.

Notes:
This Flash Hider has a 30 Caliber opening and was originally envisioned for use on a custom threaded AK-47 since most factory threaded AK barrels lack concentric muzzle threads, and may therefore be unsafe for use with a sound suppressor.

Made In
Was this information helpful?