Product Overview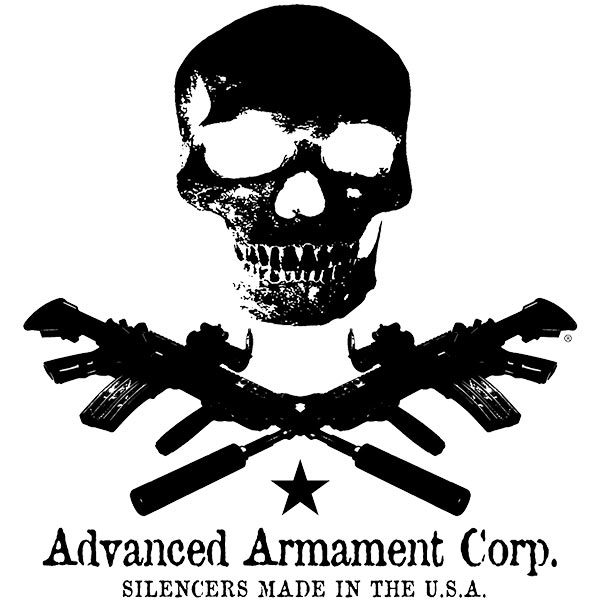 This 51T Blackout flash hider works in conjunction with AAC's improved ratchet mount sound suppressors. The 51-T mount is an intuitive, lightning fast silencer attachment/detachment system that allows for secure installation of a suppressor in less than 3 seconds with no tools or moving parts.

Compatible with the following AAC Silencers: ACR-SD, 416-SD, 249-SD, Post-2007 M4-2000, Mini 4, Post-Mid 2010 7.62-SD, 7.62-SDN6, Mini 7. NOT compatible with the older spring mount (18-Tooth) or newer ratchet taper mount (90-Tooth) sound suppressors.

Made In
Was this information helpful?