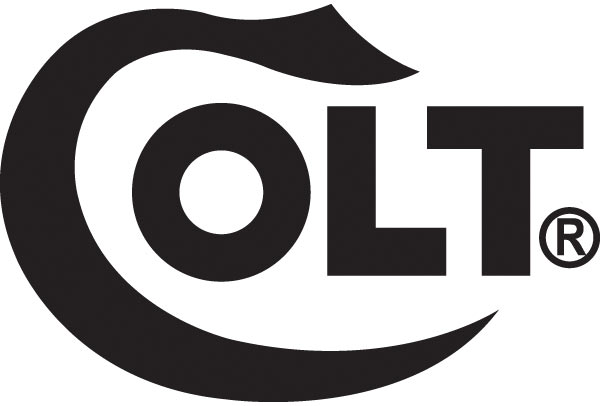 This flash hider is designed specifically for the Colt M4 and M4 OPS Rimfire firearms.
Does not fit AR-15 type centerfire rifles.
Using genuine Colt parts ensures the same fit, finish, and quality found on the original firearm. Made on the same machinery and to the same standards guarantees factory safety, appearance, and proper function. Colt factory parts ensure the firearm will maintain its value over time.
Specifications:
Caliber: 22 Long Rifle ONLY
Thread pitch: M8 x .75
Finish: Black