Product Overview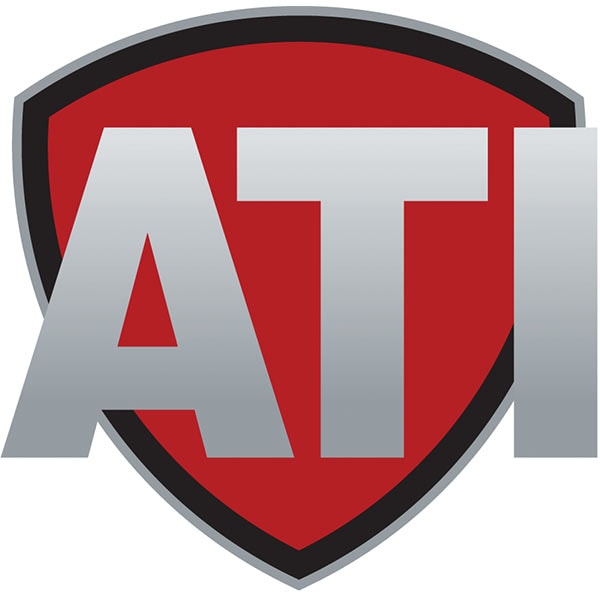 Made from formed steel with elongated cooling slots which allow for fast dissipation of heat. Slips over the barrel and is secured with supplied hardware. Black oxide finish matches most shotgun components.

Notes:
Fits 12 gauge barrels only for Norinco 98, Mossberg 500 and 590 (except 590A1), Maverick 88, Remington 870, 1100 and 11-87, Winchester 1200 and 1300.
Made In
Was this information helpful?