Product Overview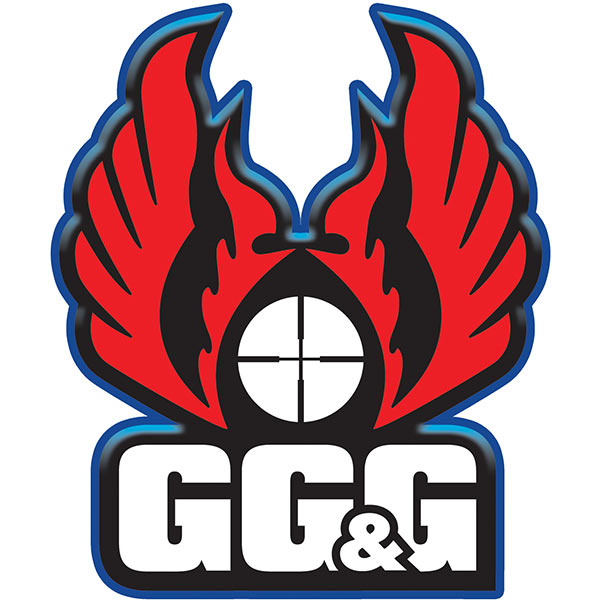 This GG&G Benelli M4 Tactical Charging Handle is perfect for shooters looking to gain an edge in competition by speeding up their reload time. The heavy knurled steel handle is significantly larger than the factory part, greatly reducing the potential for slippage with wet hands or when wearing gloves. The enhanced handle is smooth and snag-free, lightweight to ensure that cycling is unaffected, and manufactured from 4140 ordnance steel for strength. Finish is a durable manganese phosphate.


Made In

United States of America
Was this information helpful?