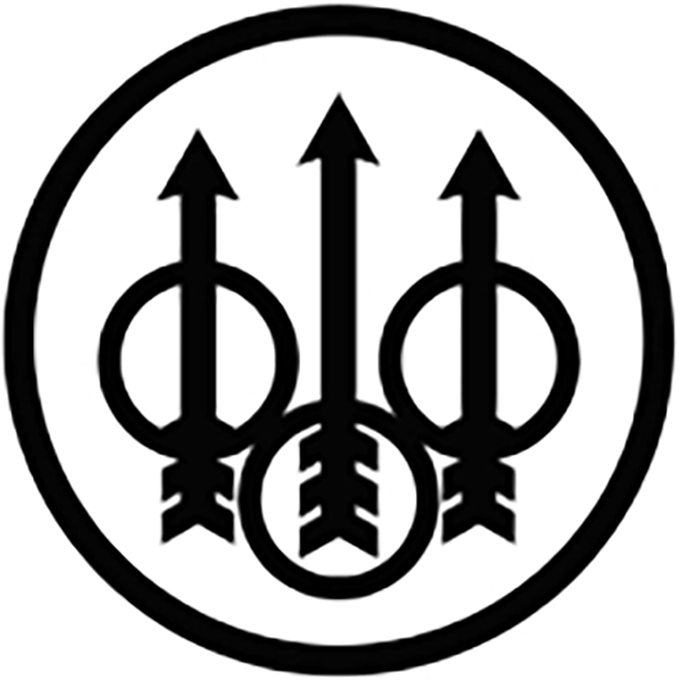 This is an original factory replacement part. Factory replacement parts are manufactured to the exact same specifications and tolerances and use the same manufacturing materials as the original parts.
Manufactured of high quality steel, heat-treated and specially coated to withstand the rigors of steel shot.


Technical Information


Disassembly and assembly may be required and some parts may require installation by a qualified gunsmith.
This choke features recessed tool notches for the standard Beretta choke wrench.
These choke tubes will only fit 12 gauge shotguns with the Mobilchoke system.