Product Overview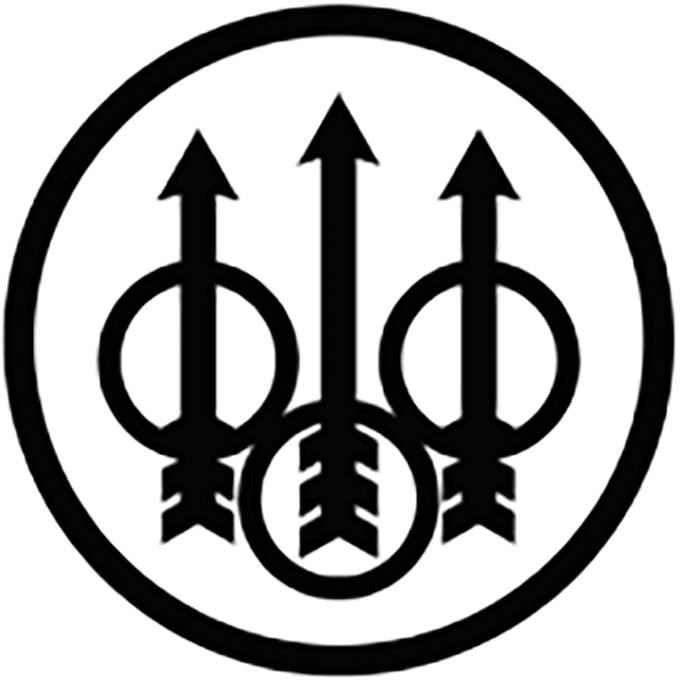 Factory replacement parts are manufactured to the exact same specifications and tolerances and use the same manufacturing materials as the original parts. Some parts may require installation by a qualified gunsmith.

Kit Contains:
Firing pin retaining pin
Firing pin
Firing pin spring
Connecting rod
Extractor pin
Cocking handle
Extractor spring
Extractor pin
Extractor
Plug with swivel
Ejector pin
Ejector pin spring guide
Ejector spring
Ejector
Trigger guard retaining pin
Hammer spring
Piston bushing ring
Piston bushing
Piston bushing elastic ring
Brace left
Brace right
Hammer bushing
Trigger pin
Hammer

Made In
Was this information helpful?