Product Overview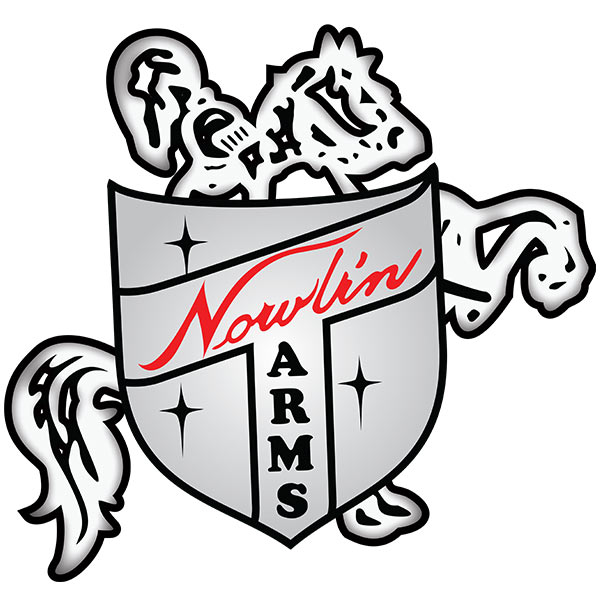 The Nowlin Prefit Barrel Kits for ramped barrels are desirable for both improved function in some cartridges as well as better case head containment in high pressure loadings. The barrel is bar stock 416R SS, with a hardness of 40 Rockwell C, electrochemically machined to demanding standards. Gunsmith fitting of bushing O.D. to slide I.D. may be required in a few guns.
Kit Includes:
Pre-fit stainless steel barrel bushing, link, and oversize/hardened link pin.
Made In
Was this information helpful?