Product Overview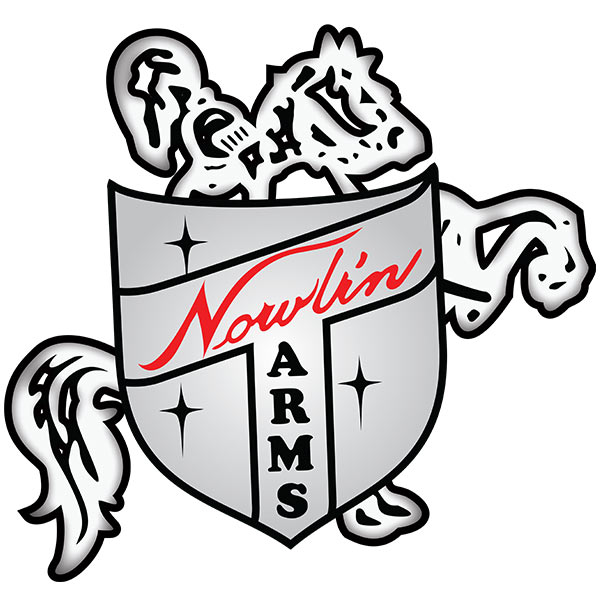 The Nowlin non-ramped pre-fit barrel fits most factory standard non-bridge cut 1911's. Barrel hood, bottom feet, chamber and top lugs are pre-fit to close (accuracy improving) tolerances. The barrel is bar stock 416R SS, with a hardness of 40 Rockwell C, electrochemically machined to demanding standards. The bores are an amazing 8 RMS smooth and, when air gauged, vary less than 2/10,000". Gunsmith fitting of bushing O.D. to slide I.D. may be required in a few guns.
Kit Includes:
Pre-fit stainless steel barrel bushing, link, and hardened link pin.
Made In
Was this information helpful?