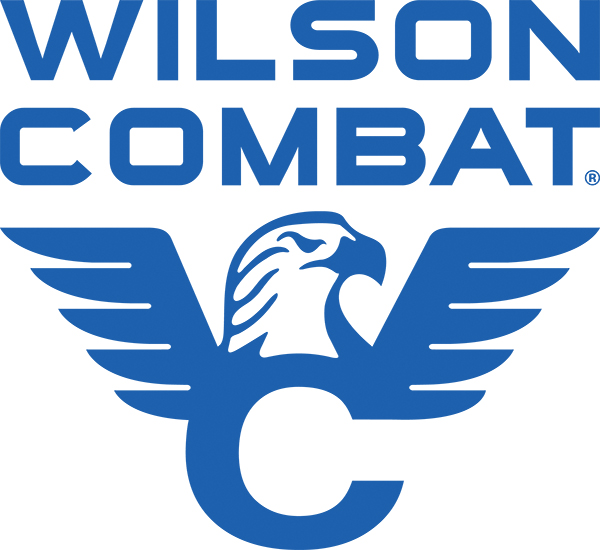 Machined from aircraft grade stainless steel forgings and heat-treated to R/C 40 for maximum service life. Critical tolerances are held to less than .0005" to provide phenomenal accuracy (test barrels at the Wilson factory routinely shoot groups of 1/2" at 25 yards). Barrels are slightly oversized in the lock-up areas and require fitting by qualified gunsmith. 1911 barrels include barrel bushing. Additional bushings available separately.

Technical Information

Material: 416 Stainless Steel

Finish: Polished Stainless

Fits the Following Pistols in 45ACP:

Colt Government Model/Enhanced Government Model

Wilson 1996A2

Springfield Armory 1911 A1

Military 1911/1911 A1

Auto Ordnance 1911 A1

Norinco 1911 A1 & Caspian 1911 A1

Safari Arms Matchmaker

Detonics Scoremaster

Caspian Hi-Cap (Fits Frame Kit Only)

Strayer-Tripp-Voigt 2011(Fits Frame Kit Only)

Para-Ordnance P-14(Fits Frame Kit Only)

Colt Gold Cup

AMT Hardballer

Colt Double Eagle

Work Needed:

Barrel is oversize in lock-up areas and requires pistolsmith fitting

Chamber may also require final finish reaming

Notes:

Critical manufacturing tolerances are held to less than .0005".


Made In {{countryOfOrigin}}