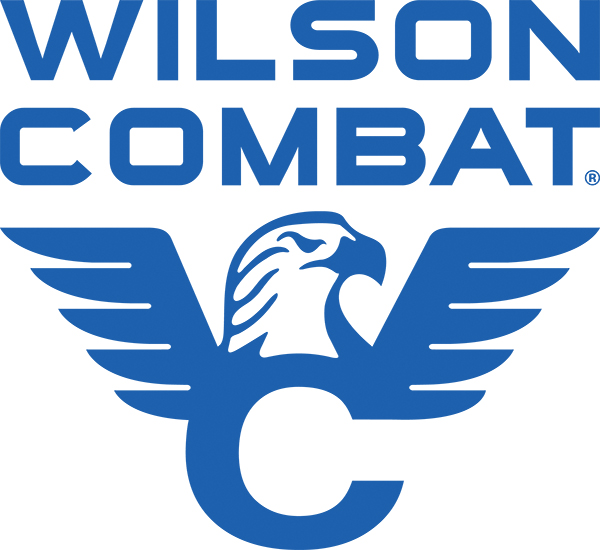 These 1911 parts meet or exceed original factory specifications. If you're building a gun, or wish to bring your 1911 back to true mil-spec, these parts will provide exceptional service. May require fitting to specific gun.

Notes:

In general, heavy loads need heavy springs and lighter loads need lighter springs. There is no hard and fast rule as to how much "Spring" a pistol needs. Too light a spring and the pistol opens and closes early and hard, increasing the felt recoil and battering the frame. Too heavy a spring and the slide is hard to open and may not cycle completely, jamming the pistol.

Shooters who are using +P ammunition or self defense ammunition will likely need heavier recoil springs. Shooters who are using target ammunition may be able to use lighter recoil springs.

Made In {{countryOfOrigin}}