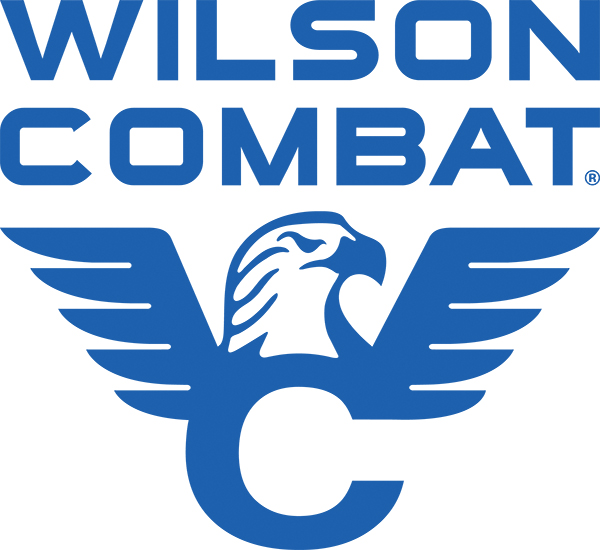 This stainless steel replacement plug is for the Officer's model only. Please note that the Officer's model Recoil Spring Plug requires fitting and slide modification by a qualified gunsmith.

Technical Information

Notes:

Recoil spring plug is a replacement for Wilson Officers' guide rod and other aftermarket guide rods. Slide needs to be modified to accept plug.

This plug will not drop into a Colt Officers model and is not a direct replacement for it.