Product Overview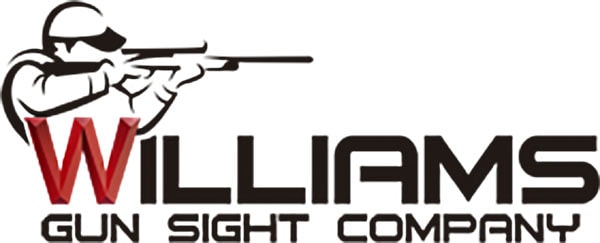 Williams FP Receiver Sights have an internal micrometer for a click-at-a-time adjustment and are made from rust-free aluminum. The sight is marked with white tick marks for easy adjustments of both windage and elevation. Includes 1 aperture, which has an outside diameter of 3/8" and an inside diameter (peep size) of .093". The aperture is knurled for easy installation/removal. Comes with a durable blue-black anodized finish and weighs only 1-1/2 oz. Please note that some rifle receivers may require drilling and tapping for installation.

Notes:
Low sight is adjustable from .750" to 1.250" above bore centerline
High sight is adjustable from 1.250" to 1.750" above bore centerline
Requires an attaching base (not included) to mount to the firearm.
In most cases, the High sight is recommended for target type rifles with globe front sights. The Low sight is for sporter type rifles and is compatible with standard front sights, though some firearms may require a higher front sight, or the lowest globe type front sight.

Made In
Was this information helpful?