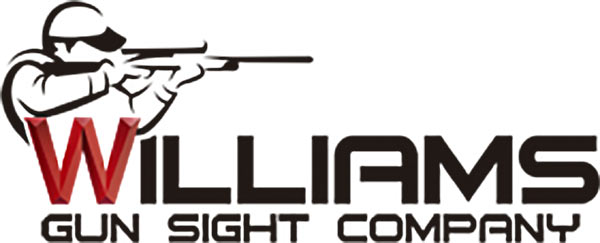 For speed and accuracy, the Williams Ghost Ring Fire Sight Set eliminates lining up the front and rear sights. Just look through the Ghost Ring and put the front sight on the target. Excellent in low light and for quick shots.
Technical Information:
Material: Blued Steel and Aluminum
Fits: Fits Remington Shotguns, Post-2003 Remington Rifles and Muzzleloaders with 1-piece Ramp
Gunsmithing Required: Recommended that a gunsmith installs the sight.