Product Overview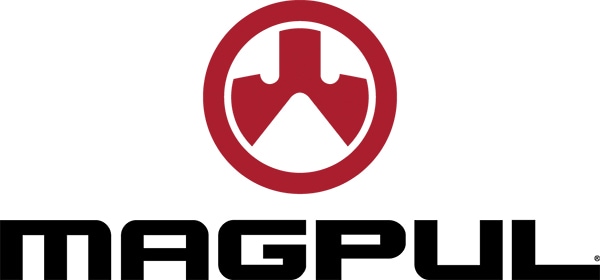 MagPulGen M3 Pmag Magazine Limiters replace the original lock plates on the Generation M3 Pmag magazine and restrict their capacity by 10 rounds. This allows shooters to make use of the MagPul Pmag's superior reliability and ergonomics when hunting with the AR-15. No more permanently altering Pmags or switching to metal magazines for hunting season.

Made In

United States of America
Was this information helpful?