Product Overview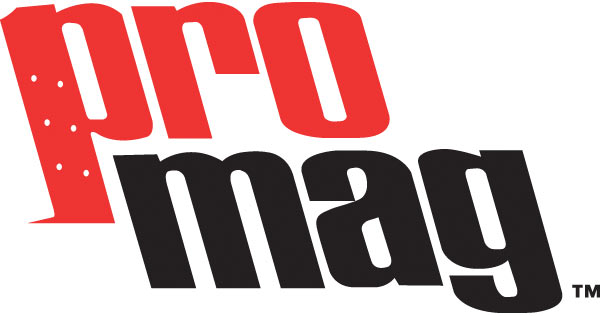 These floor plates add two additional rounds to factory Glock magazines in 9mm, and one additional round in magazines in .40S&W. The floor plates provide an additional gripping surface for more positive control of the pistol. No permanent modification required. Constructed black, injected-molded polymer.

Set of two polymer replacement floorplates for Glock magazines. Adds two rounds to the capacity of each magazine.
Made In
Was this information helpful?