Product Overview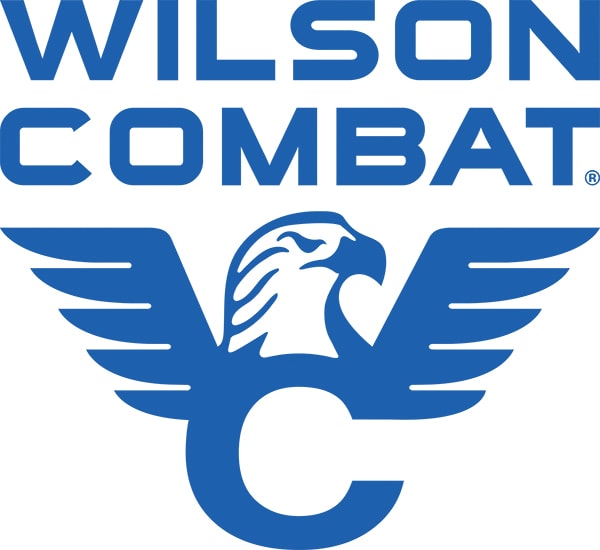 The Wilson Combat ETM (Elite Tactical Magazine) is constructed of Aircraft Grade Certified Stainless Steel Tube and resists corrosion. The ETM is one of the strongest magazines ever delevoped for the 1911. Featuring an enhanced spring and The which virtually eliminates feed lip cracking, tube spread and general fatigue. It has a longer body to allow for less compression on the magazine spring with no appreciable difference in size compared to seven round magazines. Utilizing an enhanced spring and the strongest body in a production magazine, failure to feed due to cracked feed lips or spring fatigue are virtually eliminated.

Notes:
If the grips on your 1911 measure 4" long, you have a Government/Commander length grip. If the grips on your 1911 measure 3-1/2" long, you have an Officer/Defender length grip.
Made In
Was this information helpful?