Product Overview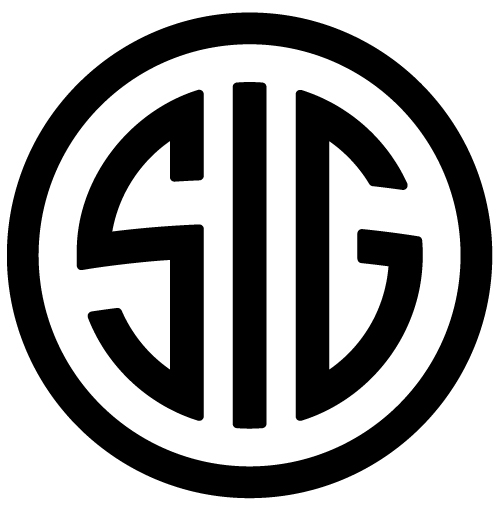 This Sig Sauer Magazine is a Factory Original Replacement Part, manufactured to the same specifications and tolerances using the same materials as the OEM Magazine that came with the pistol, guaranteeing optimal fit and reliable operation. When it comes to semi-automatic firearms, the ammunition feeding device often determines if, and how well, the gun functions. Therefore, whether for use as a backup mag for your concealed carry pistol, or simply to spend a little more time shooting and a little less time reloading on the next trip to the range, keeping a few spare factory magazines handy is never a bad idea.

This Sig Factory Magazine fits Sig Sauer P229 pistols chambered in 9mm Luger that are outfitted with Sig's new E2 Grip Frame enhancements. This magazine increases the P229's on-board ammunition capacity from 13-Rounds up to a total of 15-Rounds, and comes equipped with a polymer base pad that fits flush with the bottom of the E2 Grip Frame. It will not work in a standard P229 handgun without the E2 Grip enhancements.

Made In
Was this information helpful?