Product Overview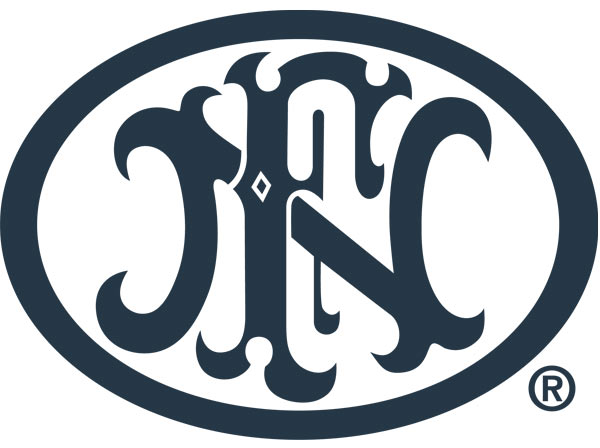 The FNH Tactical Box Magazine trigger guard (TBM) is a detachable magazine system to upgrade your FN SPR, PBR, TSR or Winchester Model 70 short action from a hinged floor plate or standard DBM. The TBM kit includes the bottom metal, action screws, one 5-round and one 10-round magazine. The TBM features a push-button style magazine release and a protective magazine well to aid in quick reloads. Installation of the TBM trigger guard does not require modification to FN receivers like some other aftermarket detachable magazine systems. The trigger guard does not require significant modifications to you stock, only minor fitting with aftermarket stocks. Installation on a Winchester model 70 may require more modification. This magazine is designed to work with 308 Winchester and similar calibers, it is not compatible with WSM calibers or Long-Actions.

Notes:
This magazine system will NOT work with WSM calibers.
Made In
Was this information helpful?