Product Overview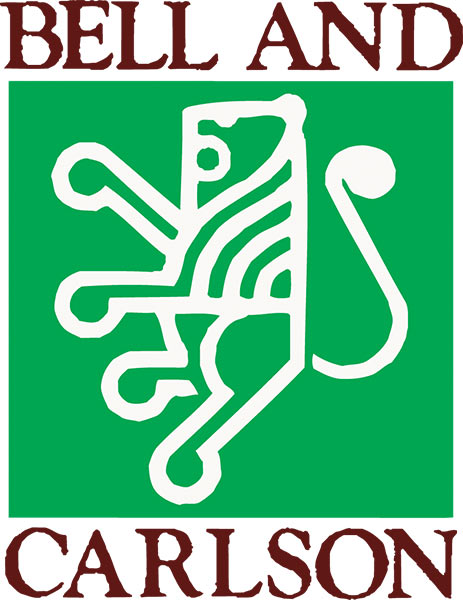 Bell & Carlson's Medalist Varmint/Tactical Stocks were designed from the ground up to help maximize a rifle's performance by providing a rock-solid, ergonomic firing platform incorporating the accuracy enhancing characteristics demanded by today's serious shooters with the resilience necessary for use in extreme environmental conditions. All Medalist stocks are constructed of solid structural urethane combined with aramid, graphite and fiberglass materials to enhance strength. A precision, CNC-machined Aluminum Bedding Block makes contact with the full length of the rifle's action, ensuring a perfect metal-to-metal fit and serving to align the barreled action, stiffen the forend, and eliminate the need for conventional bedding methods.

This M40 Medalist Stock features an adjustable cheek piece for proper eye-to-optic alignment and a 3-way adjustable butt assembly that allows for changes to the length of pull, cant(left/right) and height (up/down). The stock's forend is tapered to allow for minute elevation adjustments when slid back or forth upon a forward rest, and is equipped with an integral aluminum forearm rail to allow for the attachment and positioning of accessories (such as a bipod) at the shooter's discretion.

Notes:
This stock is designed to fit Short Action Remington 700 BDL rifles with a Hinged Floorplate and Heavy/Varmint Barrel Contour. Weighs 5.6 lbs.


Made In
Was this information helpful?