Product Overview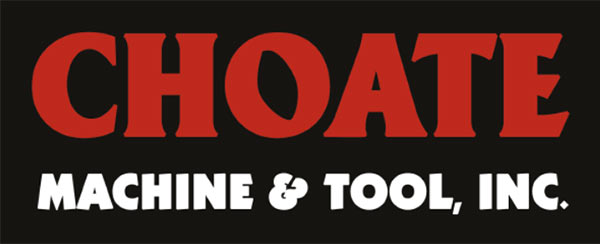 This Choate Mark 5 Buttstock fits the Remington 870 20 ga shotguns and Remington pump action and semi auto rifles. The Mark 5 Y&BA stock has a shortened length of pull of 11 3/4 inches. This stock was made for shorter stature shooters and people wearing body armor. Stock comes with a 1/4 inch solid butt plate. This stock has no spacers.

Notes:
Some of the early 20ga Remington 870 shotguns were made on the 12ga frame so parts for the lightweight 20ga 870 will not fit. To determine if you gun is built on the 12ga frame remove your magazine cap and see if a 12ga shell will fit into your magazine tube. If the rim of the 12ga shell will not fit then your 870 is built on the lightweight frame, if it does fit your 870 is built on the 12ga frame. If your shotgun is built on the 12ga receiver then you will need parts to for the 12ga 870.

Made In
Was this information helpful?