Product Overview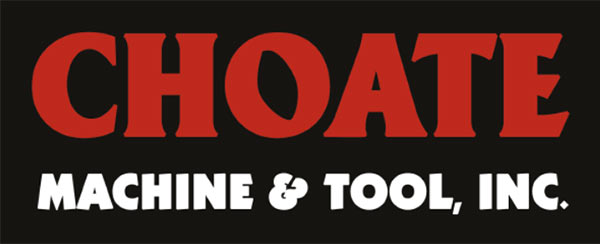 Fits the 12 ga Remington 1100/ 11-87. The MK5 Conventional Stock features Choate's spacer system which comes with one 1/2" spacers and one 1/4" spacer included which adjusts the length of pull from 13 1/2" to 13 3/4" . You can lengthen your stock by simply adding new spacers and longer screws.
Notes:
The 1100 and 11-87 shotguns can not be shortened shorter than 13 1/2 inches because of the recoil spring tube that protrudes form the back of the receiver.
Made In
Was this information helpful?