Product Overview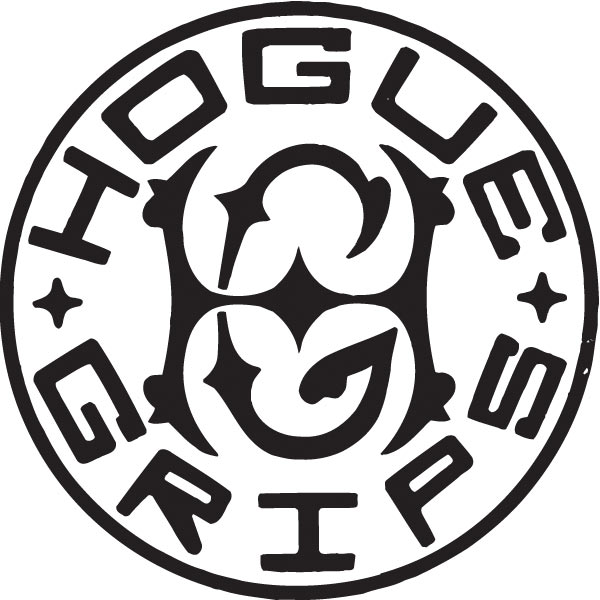 Hogue Shotgun Stocks are molded from a fiberglass-reinforced polymer ensuring stability and accuracy. Non-slip stocks are durable, weatherproof and extremely comfortable with a standard length of pull of 14-1/4" or with a shorter 12" length of pull for small shooters or for use with body armor. The Tamer grip provides hours of comfort and recoil protection with it's Sorbothane insert, palm swells and finger grooves.

Notes:
Hogue OverMolded Shotgun pistol grips feature our new Tamer? grip technology used on the Smith & Wesson 500. Hogue manufactures the grip used on the 500 which incorporates a Sorbothane insert under the web of the hand. For those who have shot the 500 you know this grip works! The exclusive Hogue Tamer? pistol grip features Hogues' famous orthopedic hand shape with compound palm swells and proportioned finger grooves and utilizes an internal Sorbothane? recoil cushion that dampens the painful recoil of magnum loads.
Made In
Was this information helpful?