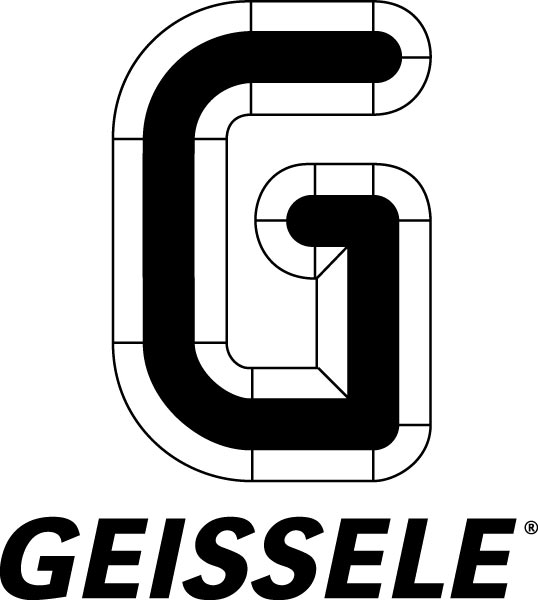 The Geissele Suppressor Alignment Rod (SAR) is a precision gauge used to verify the alignment of a suppressor to the bore of a firearm barrel.
Suppressor alignment is determined by these factors:
1. Centerline alignment (offset and angular) of the barrel threads to the bore.
2. Perpendicularity of the barrel shoulder to the threads.
3. Alignment of the muzzle device's internal diameter threads and torque shoulder to the suppressor attachment geometry.
4. Alignment of the suppressor mounting ID geometry to the bore of the suppressor
Made In {{countryOfOrigin}}