Product Overview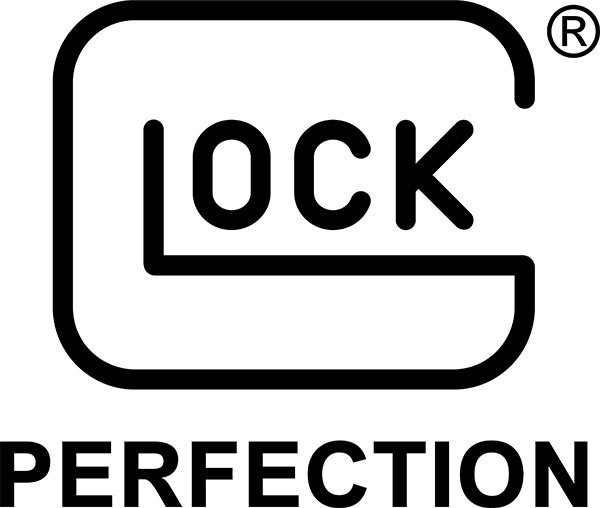 The Glock Channel Maintenance kit is essential to clean every portion of your Glock slide. The Kit includes 5 tools, to clean and scrape carbon and debris from critical areas of the slide. Tool number one cleans the firing pin debris clearance hole, tool number 3 and 4 clean the firing pin safety channel, and tool 2 and 5 clean the firing pin channel. Tool number 3 is used on 9mm luger, 40 S&W, 357 Sig, and 10mm calibers and tool number 4 is used with 45 ACP and 45 GAP calibers. These tools feature polymer handles and steel blades that are clearly marked.

Notes:
Tool Function:
Tool #1: Firing Pin Debris Channel
Tool #2: Firing Pin Channel (Long)
Tool #3: Firing Pin Safety Channel (9mm, 40 S&W, 357 Sig, 10mm)
Tool #4: Firing Pin Safety Channel (45 ACP, 45 GAP)
Tool #5: Firing Pin Channel (Short)
Made In
Was this information helpful?