Product Overview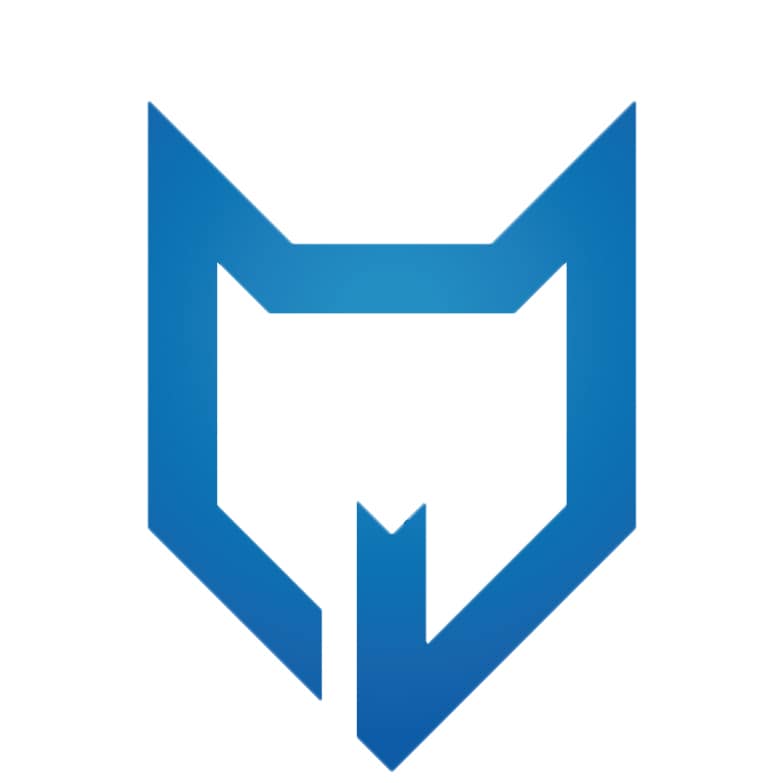 Features
3/32" pin punch for removing all Glock pins
Small flat head screwdriver for connector removal
3/16 nut driver for installation and removal of aftermarket front sights
Small nylon parts brush for easy clean up
Hardened punch
Brush has 20% longer bristles
Brush bristles have been vulcanized in place to reduce individual bristle loss
*3/32 pin punch is not warranted for prying. Do not use punch for prying off magazine floor plates
Knurled body for improved grasp
The Lone Wolf Ultimate Armorers tool for Glock Pistols is the only tool you will ever need to completely disassemble your Glock pistol. This handy little life saver clips right in your shirt pocket and is actually four tools rolled into one. Fits easily in any range bag.
Notes:
Insert punch first, orientating threads out. Screwdriver goes in second with threads facing inward. Not following this sequence can result in tools stuck in the body.
Made In
Was this information helpful?