Product Overview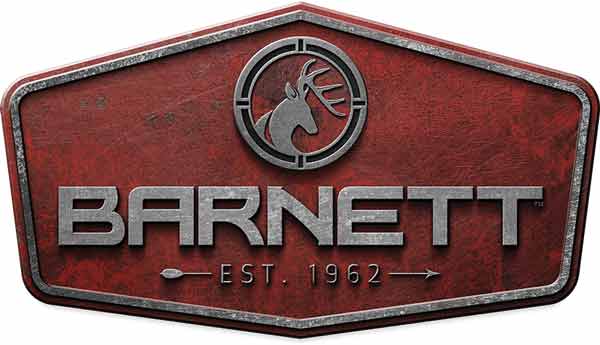 Features
Finger Reminders and Pass-Through Foregrip
CNC Machined 7/8" Picatinny Rail
Anti-Vibration Foot Stirrup
Lightweight Composite Stock
Patented Quick Detach Limb Assembly
CROSSWIRE String and Cable System
Adjustable Butt Pad
Anti-dryfire trigger group
Recurve style crossbow
The Barnett Recruit Recurve Crossbow is a great, lightweight crossbow option for all hunters. A simple design without cams or wheels makes this an easy crossbow to use. With a draw weight of 150 lbs, the BCR shoots a 400 grain arrow at 245 feet per second. An adjustable butt pad is featured on the lightweight composite stock to help fit a variety of shooters. A premium red dot sight, three arrow quiver and three 18 inch bolts are included. This affordable recurve is a great option for beginner crossbow users. No cocking device included.
Package Includes:
Premium Red Dot Scope
3 Arrow Quiver
3 18" Barnett Arrows
Made In
Was this information helpful?