Product Overview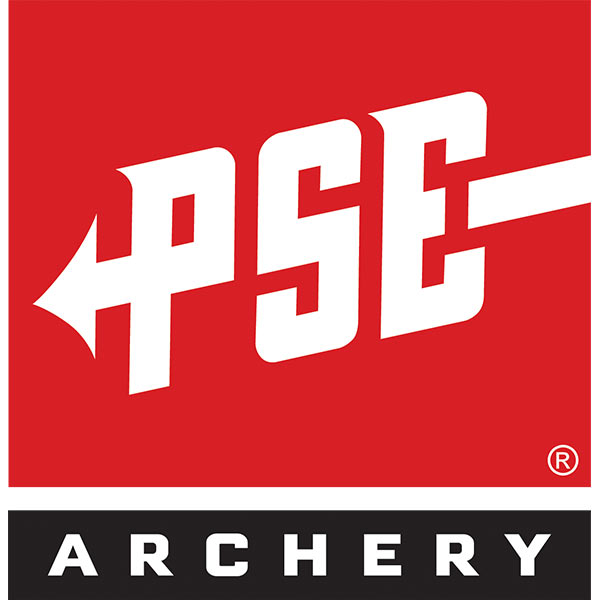 The TAC 15 arrow has been engineered specifically for use with the PSE TAC 15 Crossbow. The only approved arrow for the PSE TAC 15. These arrows feature PSE's Radial Weave technology making them extremely consistent and accurate. Each arrow comes with a nock installed, fletched with 3" vanes and includes a 100 grain field point.

Note: The PSE TAC 15 Crossbow arrow is the only approved arrow for use with the PSE Tac 15 Crossbow. Use of any other arrow may result in personal injury and will void manufacturer's warranty. Arrow nock color and fletching color on arrows is selected at the factory. All arrows within a single pack will be the same fletching and nock color combination. Depending on production runs colors may vary.


Made In
Was this information helpful?