Product Overview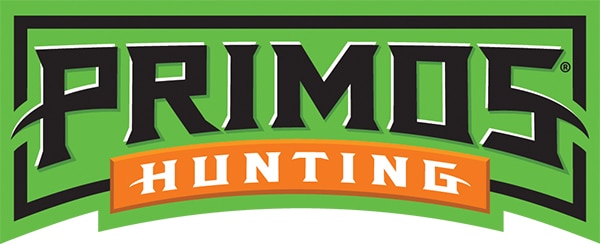 "THE CAN" family has truly revolutionized deer hunting. The bleats that are reproduced by these calls have been proven to be dramatically successful. Now there is a "CAN®" for any season and condition, so you can take advantage of those special days when you're in the deer woods, you won't be disappointed.
Package Includes:
"THE Original CAN" is useful in its reproduction of a mating doe's bleat call
"THE Lil' CAN" replicates the normal "communication" bleats that are great for early or late in the season (pre or post rut)
"THE GREAT BIG CAN", like the "THE Original CAN" reproduces mating doe bleats but is much deeper for use in long range calling or calling in the wind
Made In
Was this information helpful?