Product Overview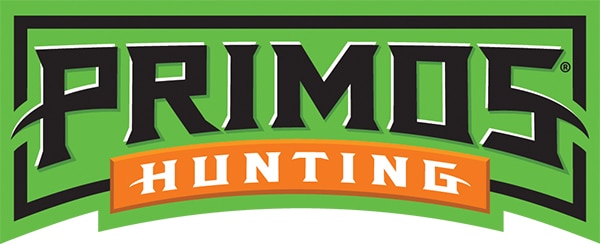 Features
Great value
Versatile calls
Protective case included
This 3-Pak from Primos is the best value on elk mouth calls. The collection of calls will allow you to reproduce every distinct sound that elk make; cows, calves, spikes, satellite bulls, mature bull growls, bugles and chuckles, as well as Estrus™ cow cries. These Sonic Dome® calls truly Speak The Language®.
Sonic calls automatically position correctly in the mouth and feature dome sound chamber for consistent calls. Mini fits up in the roof of the mouth for better comfort and reproduces estrus cow and herd bull sounds. Single produces cow, calf and satellite bull sounds. Triple produces growl bugle and chuckle of herd bulls.
Made In
Was this information helpful?