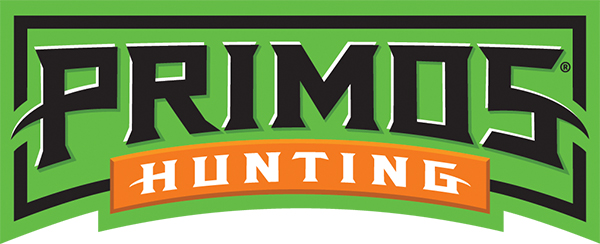 The Pole Cat Tall Bipod shooting system is a great shooting platform for kneeling or standing situations. Featuring the patented Posi-Lock adjustment system, the seamless tempered-aluminum tubes are stable, lightweight, mobile and adjust silently to any height for any terrain with a simple quarter-twist. The rugged yoke is made out of nylon, making it lightweight and rustproof with the "shooting V" made out of rubber to grip your gun. Take this Primos Pole Cat anywhere and have a rock steady rest.
Features:
Perfect for standing or kneeling
Adjusts from 25" to 62"
Technical Information:
Material: Aluminum tubes, Nylon yoke, Rubber shooting "V"
Height: 25" to 62"