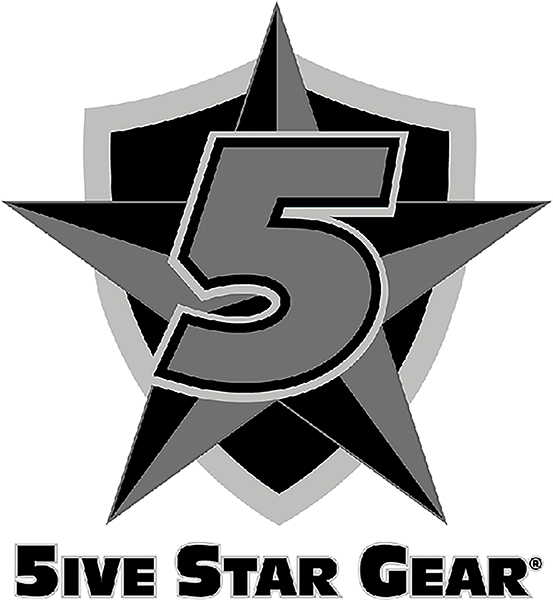 The Atlanco Survival Cord is an excellent addition to any survival kit or Bug Out Bag. This cord features an amazing tensile strength and can withstand extreme temperatures, resists stretching, and is flame resistant. All styles feature a PTFE coating which protects from UV and water damage while also increasing abrasion resistance.
Atlanco Survival Cord works great for snares, traps, bows, and dozens of other emergency and outdoor uses.
Technical Information:
25 foot Kevlar Survival Cord has .036" diameter and has a 200 pound test.
50 foot Technora Survival Cord has a .08' diameter and a 450 pound test.
40 foot Technora Survival Cord has a .11" diameter and a 950 pound test.
Made In {{countryOfOrigin}}