Product Overview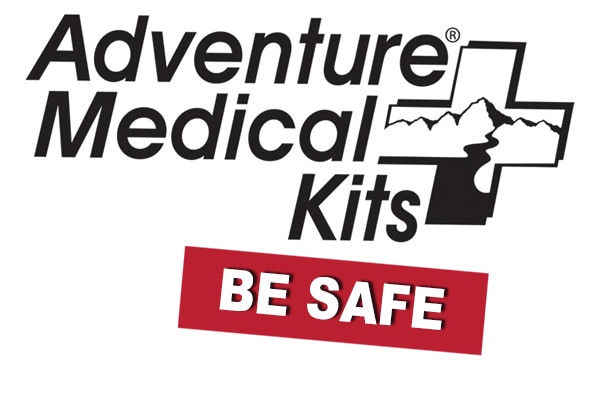 The Adventure Medical Kits SOL Origin Survival Tool is pint-sized survival tool. The SOL Origin is extremely lightweight and can really save your bacon in an emergency. The Origin is meant to redefine the survival kit, the Origin gives users everything they need to survive and make it back alive.
The SOL Origin starts with a rigid, ABS Plastic case that is waterproof and securely contains all the included survival gear. Additionally, included in the lid is a flip-up signal mirror with retroflective aiming aid. Integrated into slots along the bottom of the case are the following removable items: A Fire Lite Firestarter, a liquid filled compass, and a small folding survival knife with a mini LED light and rescue whistle integrated into the handle.
Packed into this water-tight case are several small items that can be of great use in a survival situation.
#7 Darner Sewing Needle
3 Square Feet of Heavy-Duty Aluminum Foil
#10 fish hooks; qty: 4
6 Ft Stainless Steel Safety Wire
Size 12 Snap Swivels; qty: 2
Tinder Quick Tabs; qty 4
Finally, included in the SOL Origin kit is a 62 page survival guide packed with helpful information and advice.
Made In
Was this information helpful?