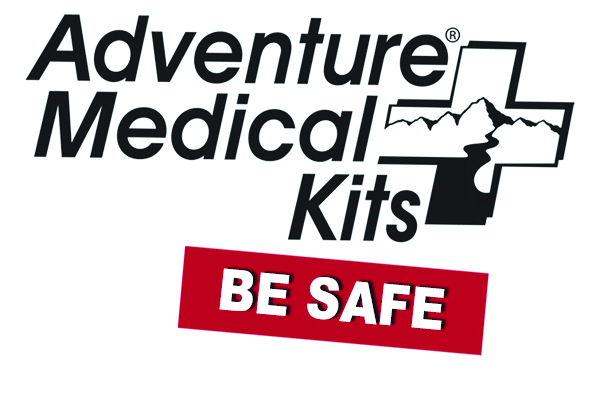 Features:
Care for Cuts and Scrapes
First Aid for Anywhere
Manage Pain and Illnesses
Stay Healthy At Home or Abroad
Stop Blisters Before they Start
The Travel Medic is sized to fit in your carry-on bag so you always have basic first aid supplies with you. Contains blister supplies to keep you on your feet, medications to treat stomach upset, pain, and fever, and bandages to treat minor injuries. Packed in a durable, reusable, and lightweight pouch - this is your take-it-everywhere kit.
Technical Information:
4 - Bandage, Adhesive, Fabric, 1" x 3"
1 - Bandage, Adhesive, Fabric, Knuckle
2 - Bandage, Butterfly Closure
1 - GlacierGel (Large Oval)
11 - Moleskin, Pre-Cut & Shaped (11 pieces)
2 - Safety Pins
2 - Acetaminophen (500 mg), Pkg./2
2 - Antacid, Pkg./2
2 - Antihistamine (Diphenhydramine 25 mg)
2 - Diamode (Loperamide HCI 2 mg), Pkg./1
2 - Diotame (Bismuth Subsalicylate), Pkg./2
2 - Ibuprofen (200 mg), Pkg./2
2 - Wash-Up Towelette
3 - After Cuts & Scrapes Antiseptic Wipe
3 - Alcohol Swab
1 - Triple Antibiotic Ointment, Single Use
Made In {{countryOfOrigin}}