Product Overview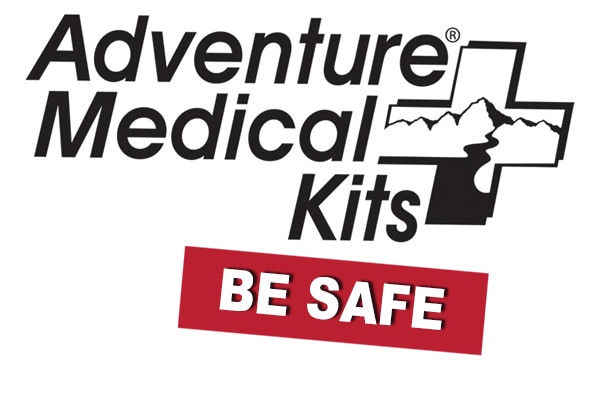 Features
Ultralight, Waterproof, Pocket-Sized
Replace Fillings and Crowns
Stop Tooth Pain
Take the Fear out of Toothaches
Nothing brings a person to his or her knees like a dental emergency - be it an infection, a lost filling, or fractured tooth. The Dental Medic contains the essentials for treating dental pain and injury when a dentist isn't available, from basic supplies like floss, cotton, and oral aesthetic to more advanced components like temporary cavity filling mixture and dental wax. A must have for any trip where access to a dentist may be hours or days away. Each kit in the Medic series features proprietary DryFlex bags for the ultimate in ultralight, waterproof storage.
Package Includes:
1 - Dental Wax Temporary Filling
1 - Temporary Cavity Filling Mixture
5 - Cotton Pellets
5 - Cotton Rolls
1 - Dental Floss
3 - Tooth Picks
1 - Tea Bag, 100% Natural Pekoe Tea
2 - Anbesol/Orasol, Benzocaine 20%, 75g
1 - Dental First Aid Instructions
Made In
Was this information helpful?