Product Overview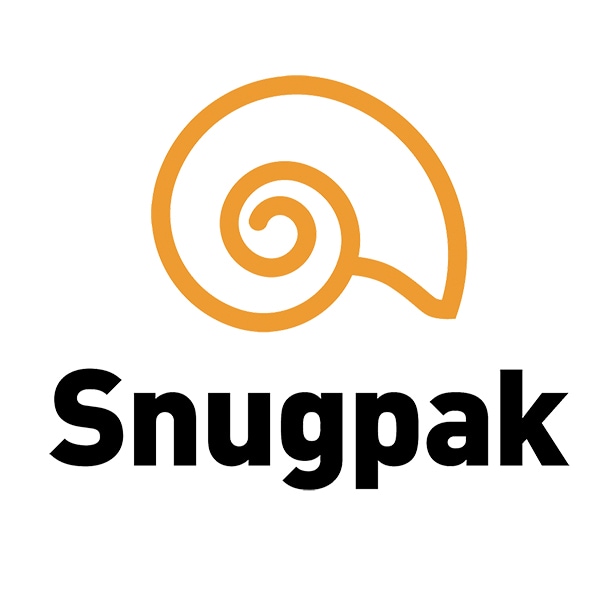 The Snugpak All Weather Shelter is an incredibly versitile, lightweight shelter that was designed by avid outdoorsman and miltary veterans. The All Weather Shelter is perfectly suited to shield users from the sun, wind, rain, and even snow. It's multi-use design allows it to be configured as a pup tent, a lean-to, a wind fly, or a low profile bivvy shelter. This shelters' uses are limited only by the users imagination.
The Snugpak All Weather Shelter measures 10' x 10' and is made from lightweight 210T nylon ripstop. The shelter is PU coated and all the seams are taped and sealed for water resistance. The All Weather Shelter features a grommet at each corner and two webbing tabs along each side as well three along the spine. Additionally, two rows of snaps allow the shelter to be used as an emergency bivvy bag.

Made In
Was this information helpful?