Product Overview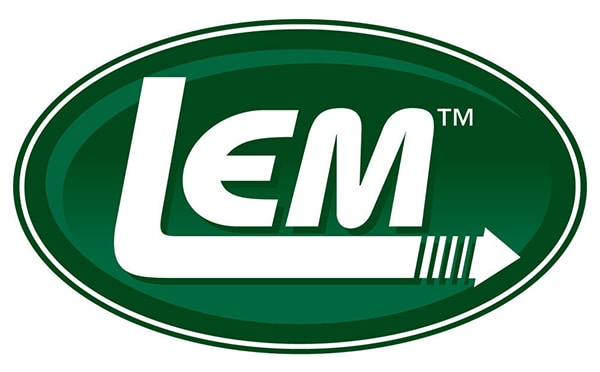 The Jerky Cannon from LEM is a heavy-duty jerky maker that can hold 1-1/2 pounds of meat. The ends of the anodized aluminum barrel are flared to allow for easy loading and insertion of the piston. Ideal for making ground meat jerky or snack strips.

Package Includes:
3/16" x 1-3/16" flat jerky nozzle
1/2" round snack stick nozzle
1 package of Original Jerky
1 package of Snack Stick Seasoning
1 Nylon brush to clean the barrel
Complete directions
1 year warranty
Made In
Was this information helpful?